The Omaha Murder Mystery of 1958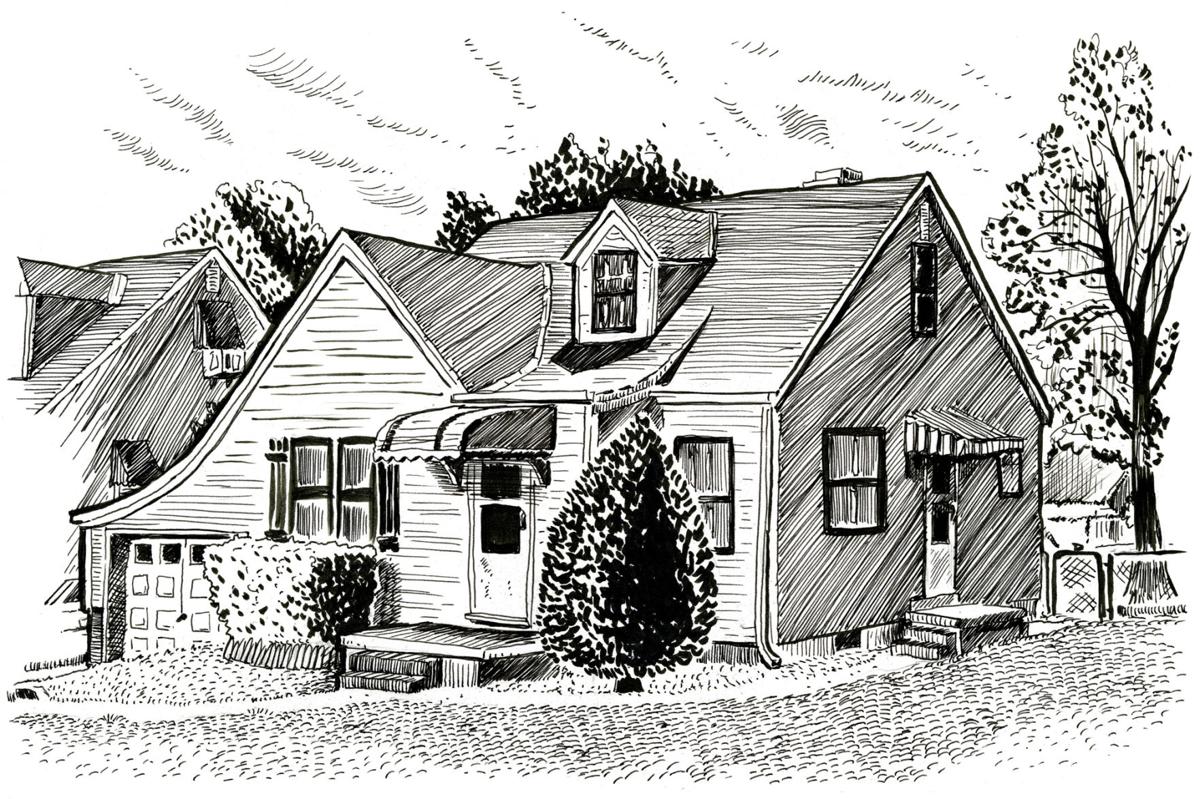 MATT HANEY/THE WORLD-HERALD
THE MYSTERY OF LESLIE ARNOLD: PART ONE
Updated Sep 4, 2017
He killed his parents in Omaha at age 16 and escaped from prison nearly a decade later. Then he simply vanished. Booking shot of Leslie Arnold on Oct. 11, 1958.

The boyish-faced 16-year-old betrayed little emotion as he led Omaha police officers into his backyard. It was a crisp October day in 1958 in what was then Omaha's western suburbs — a neighborhood near 66th and Pacific Streets.
With a handcuffed arm, the boy pointed to a spot beneath a lilac bush. That's where he told them to dig.
A uniformed cop had turned up only a few shovelfuls of black dirt before he unearthed the first sign of the truth: a human hand. And with each subsequent turn of the spade, a grim and shocking crime was revealed.
"Oh, Leslie, how could you do it?" exclaimed a neighbor looking on.
Indeed. How could he?
How could William Leslie Arnold shoot both his mother and father dead right in the dining room of their home? What inside the head of a boy could drive him to lash out so violently after his mom had refused to let him take his girl to the drive-in?
And how could Arnold proceed to take her to the movie that night after all? And then to go on living his life the next two weeks as if nothing had happened — going to school, attending church, even showing up to open his dad's business — until his web of lies finally unraveled?
The whole mysterious story is HERE, and it is fascinating.

Ritch Cassidy
Want to know more about Ritch Cassidy? Get their official bio, social pages & articles on The Wolf 93.3!
Read more