School Dance Too Loud, Man Brings Gun To Quiet Them.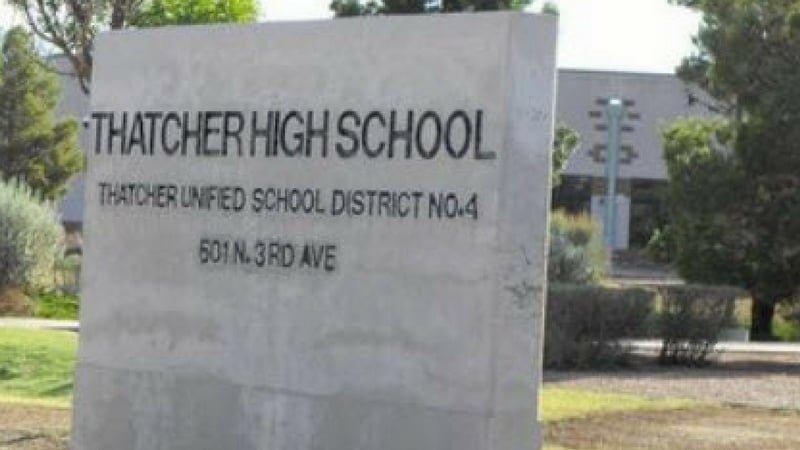 (3TV/CBS 5) -
A man who was reportedly upset with loud music at a high school dance has been arrested for bringing a weapon into the dance, according to police.
This happened in Thatcher, Arizona, which is in the southeastern part of the state.
Police say Robert Layton drove to the Thatcher High School parking lot where a dance was taking place, shortly before 11:45 p.m. Friday night.
Layton told police he was upset about the music, which he felt was being played too loudly.
Police say Layton confronted the DJ, who was identified as Bryson Wren. Wren initially directed Layton to the high school principal, Jeffery Lords, to discuss his complaint. Full Story HERE

Ritch Cassidy
Want to know more about Ritch Cassidy? Get their official bio, social pages & articles on The Wolf 93.3!
Read more